ENTDECKEN SIE DAS AUTHENTISCHE
VADOUVAN
🍛 EINZIGARTIGER UND AUTHENTISCHER GESCHMACK
Eine Mischung aus Südindien: 100 % natürlich, lokal und handwerklich hergestellt.
🍛 VADOUVAN ANDERE NAMEN
Kann unter verschiedenen Namen gefunden werden: Vaudouvan, Vadavam, Vadagam, Vadakam und sogar Französisches Curry…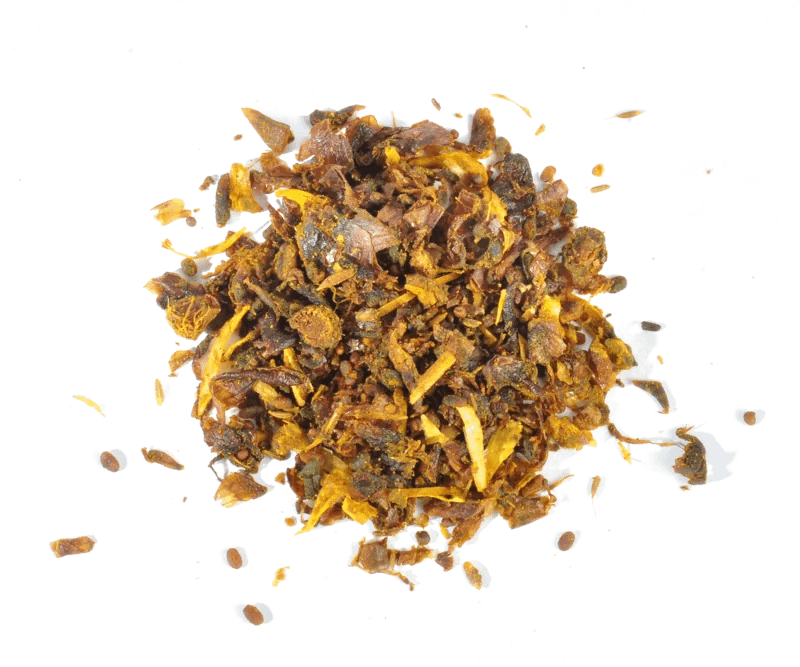 GROßBESTELLUNG
Nur für professionelle Kunden verfügbar
VAKUUMBEUTEL
Erhältlich in 1 kg / 2 kg
Spice Blends
Explore our exquisite collection of spice blends, including the renowned Vadouvan. Crafted with precision and expertise, our spice blends offer a harmonious fusion of flavors that will transform your dishes into culinary masterpieces.
Start Shopping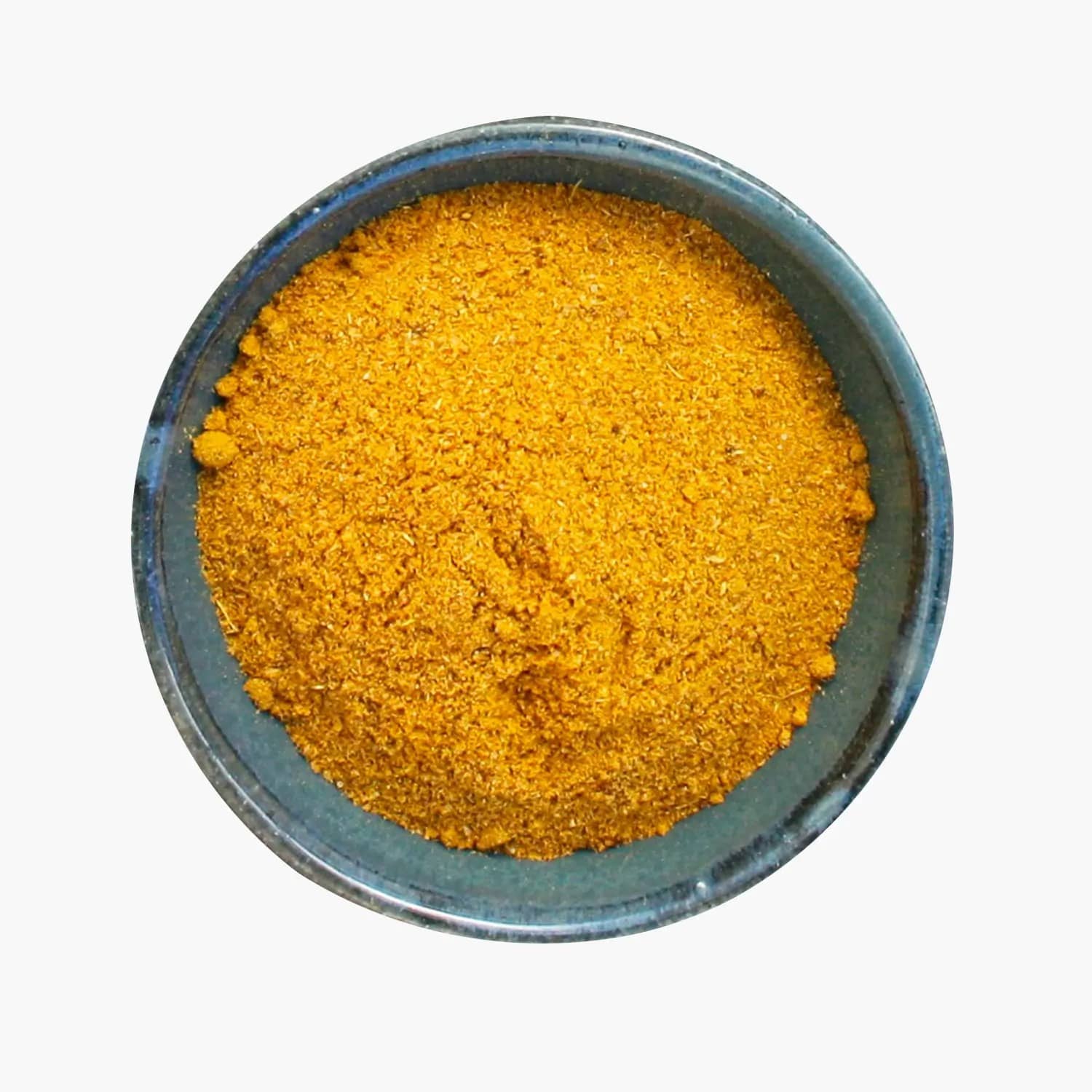 Spice Powder
Experience convenience and flavor at its finest with our premium spice powders. Elevate your culinary creations effortlessly with these versatile and aromatic blends.
Start Shopping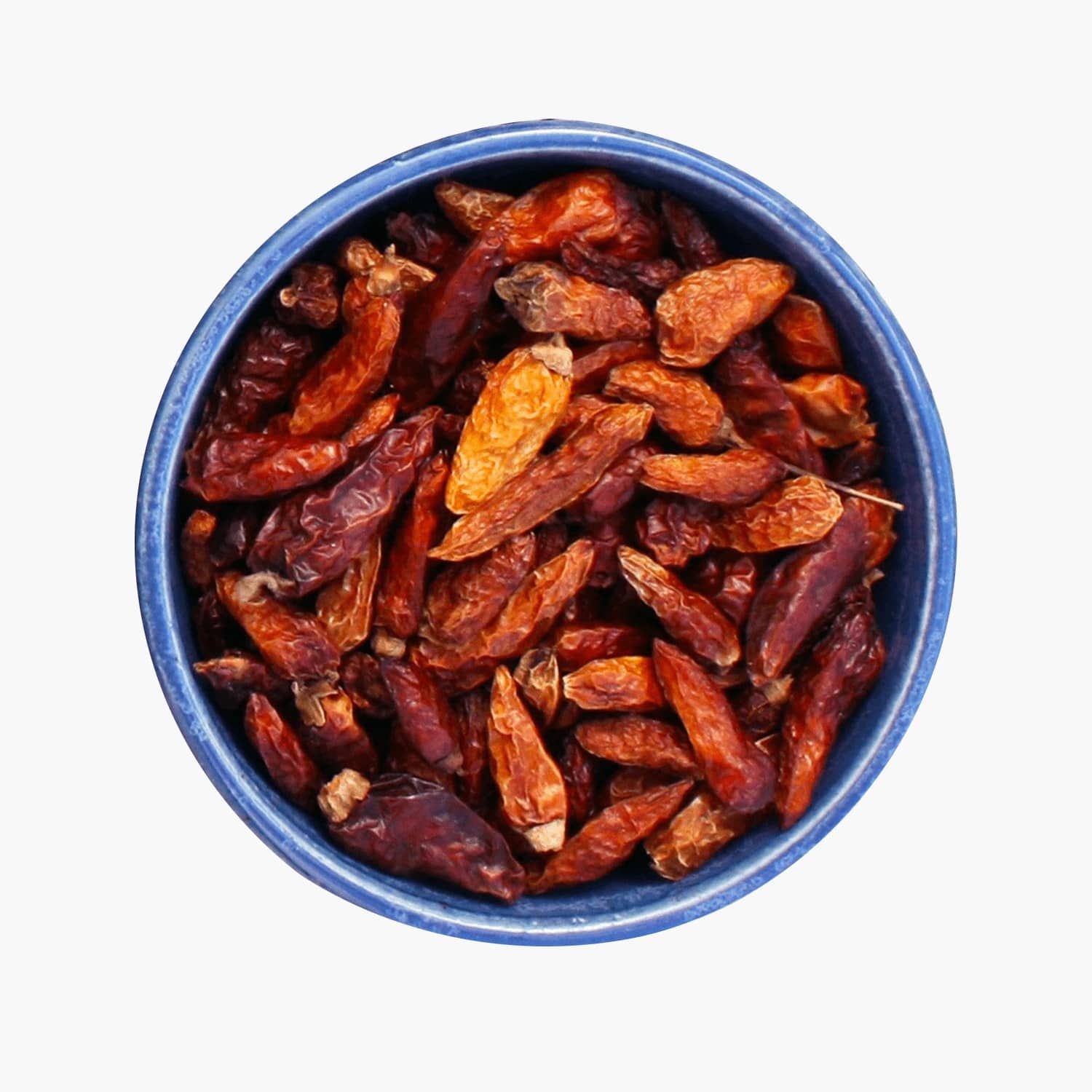 Whole Spices
Explore our collection of whole spices, a treasure trove of aromatic wonders waiting to elevate your culinary creations. Whole spices retain their full flavor and aroma, ensuring an authentic and exceptional taste in your dishes.
Start Shopping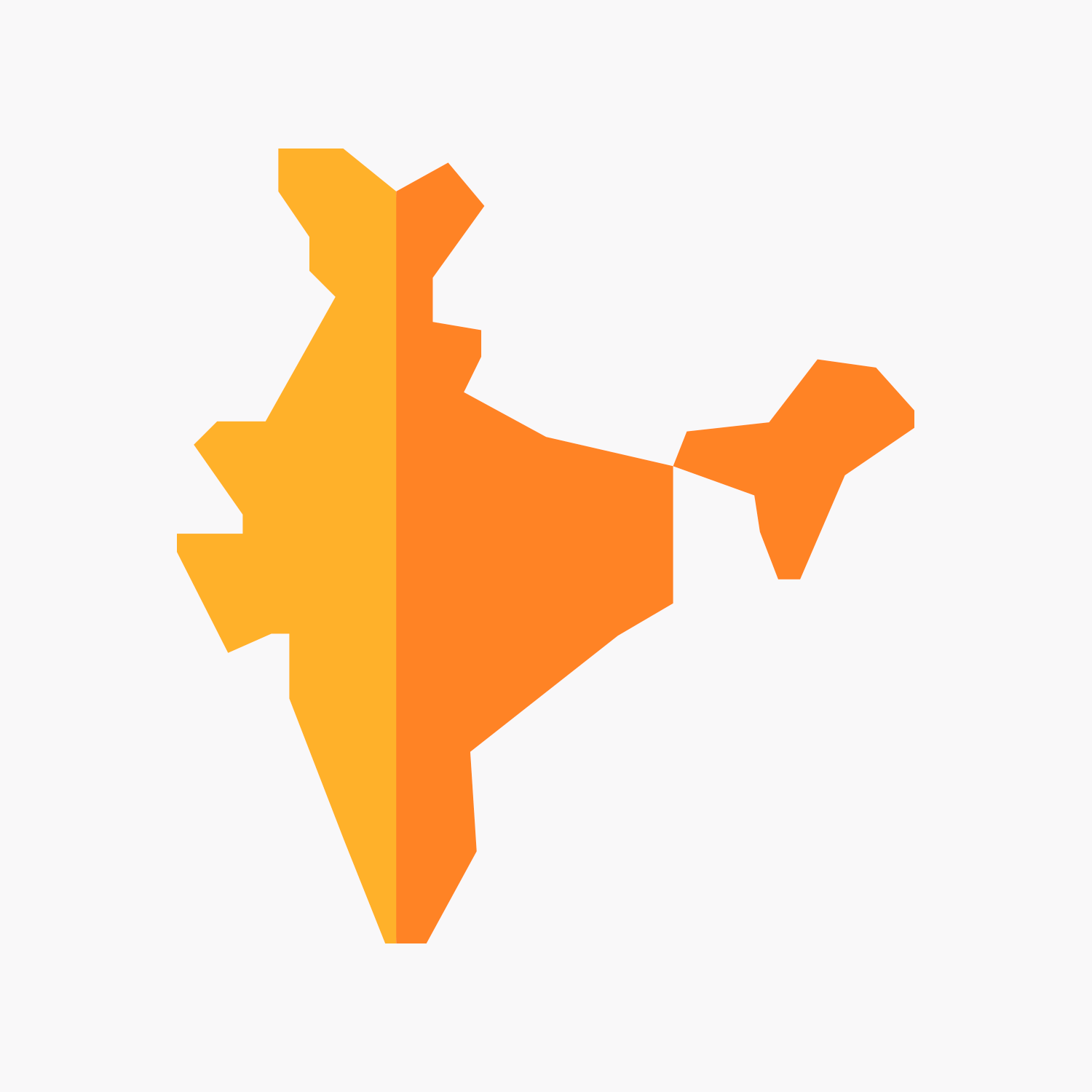 India
Embark on a flavorful journey to the heart of Indian cuisine with our exquisite selection of spices. Handpicked from the finest sources in India, our spices capture the essence of traditional flavors that enrich your culinary experience.
Start Shopping
Get rewarded
Earn up to 10% back in
rewards on your fidelity card.
Valid online with no minimum
SHOPPING
Get our products with
your Amazon Prime account.
Our products are also available through Amazon
OUR
GLUTEN FREE
VEGETARIAN
VEGAN
SELECTION
Latest
vegetarian
recipes
Sign up for our newsletter and be the first to get all the latest Colabrio's news and updates. Plus get an extra 20% off your next purchase.