DÉCOUVREZ L'AUTHENTIQUE
VADOUVAN
🍛 UN GOUT UNIQUE & AUTHENTIQUE
Un mélange du Sud de l'Inde : 100 % naturel, local et artisanal.
🍛 AUTRES NOMS DU VADOUVAN
Il peut être trouvé sous différents noms : Vaudouvan, vadavam, vadagam, Vadakam…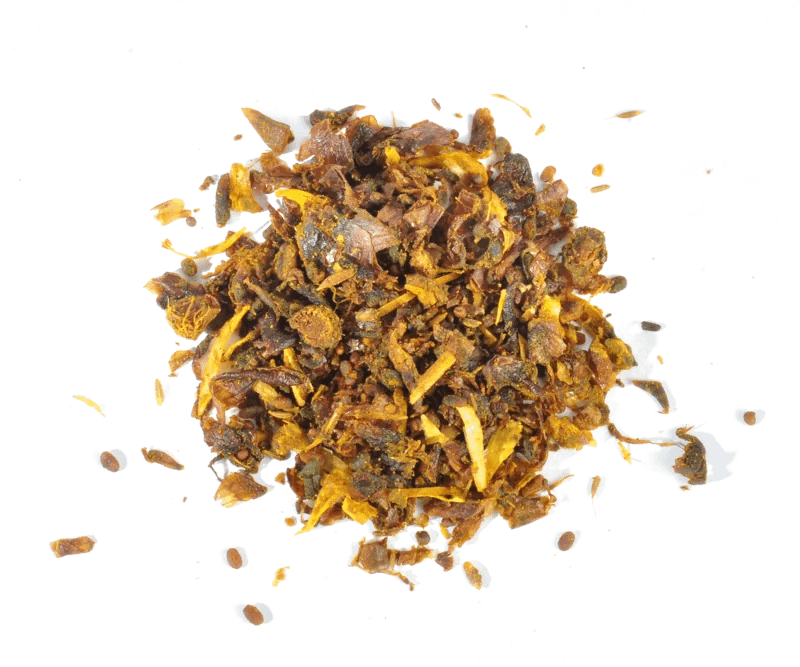 COMMANDE EN GROS
Disponible uniquement pour les clients professionnels
SACHET SOUS VIDE
Disponible en 1 kg / 2 kg
Mélanges d'épices
Explorez notre sélection raffinée de mélanges d'épices, incluant le renommé Vadouvan. Nos mélanges d'épices allient habilement saveurs et traditions pour accompagner toutes vos créations culinaires.
Start Shopping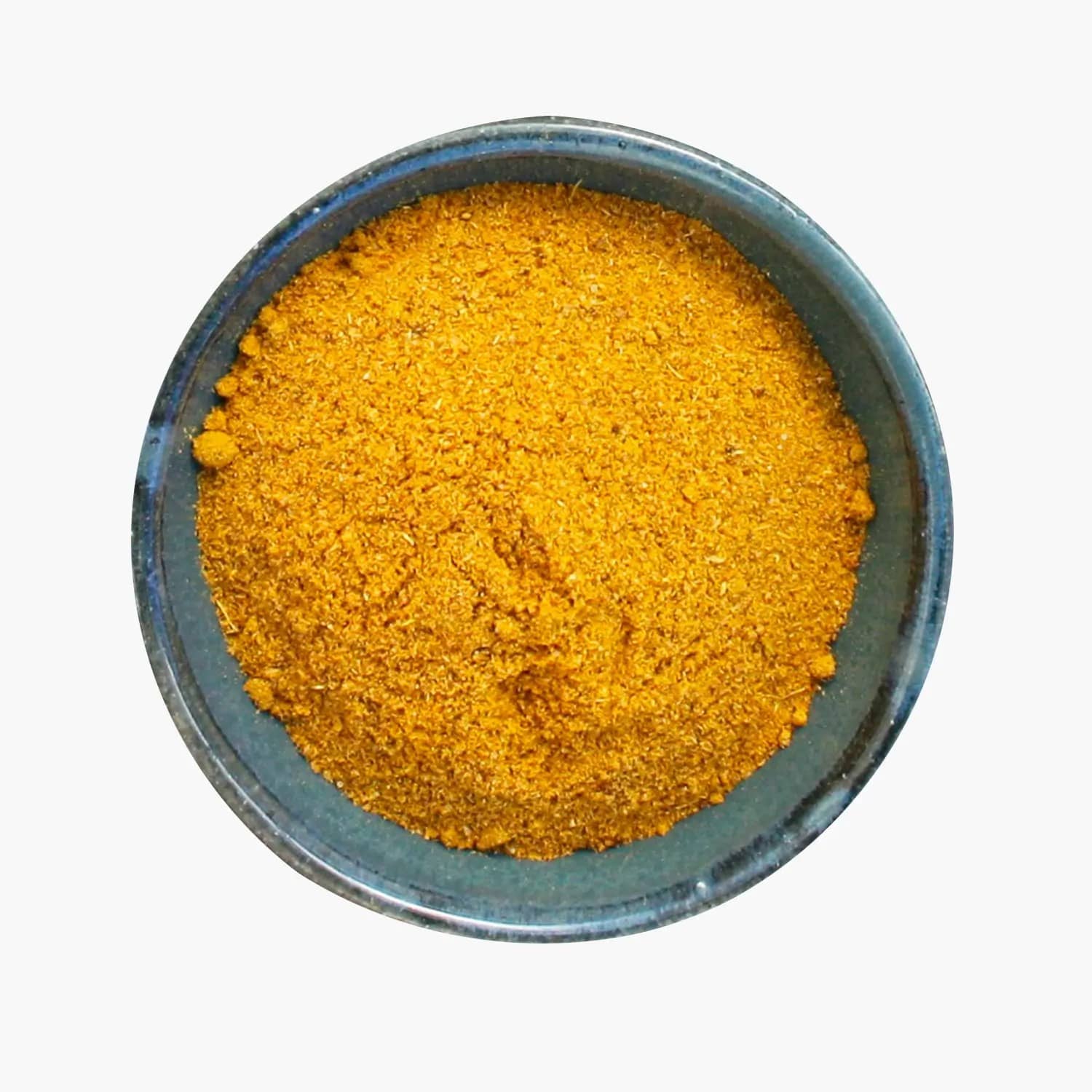 Épices en poudre
Retrouvez nos épices en poudre uniques et de qualité supérieure pour une expérience de fusion aromatique exceptionnelle.
Start Shopping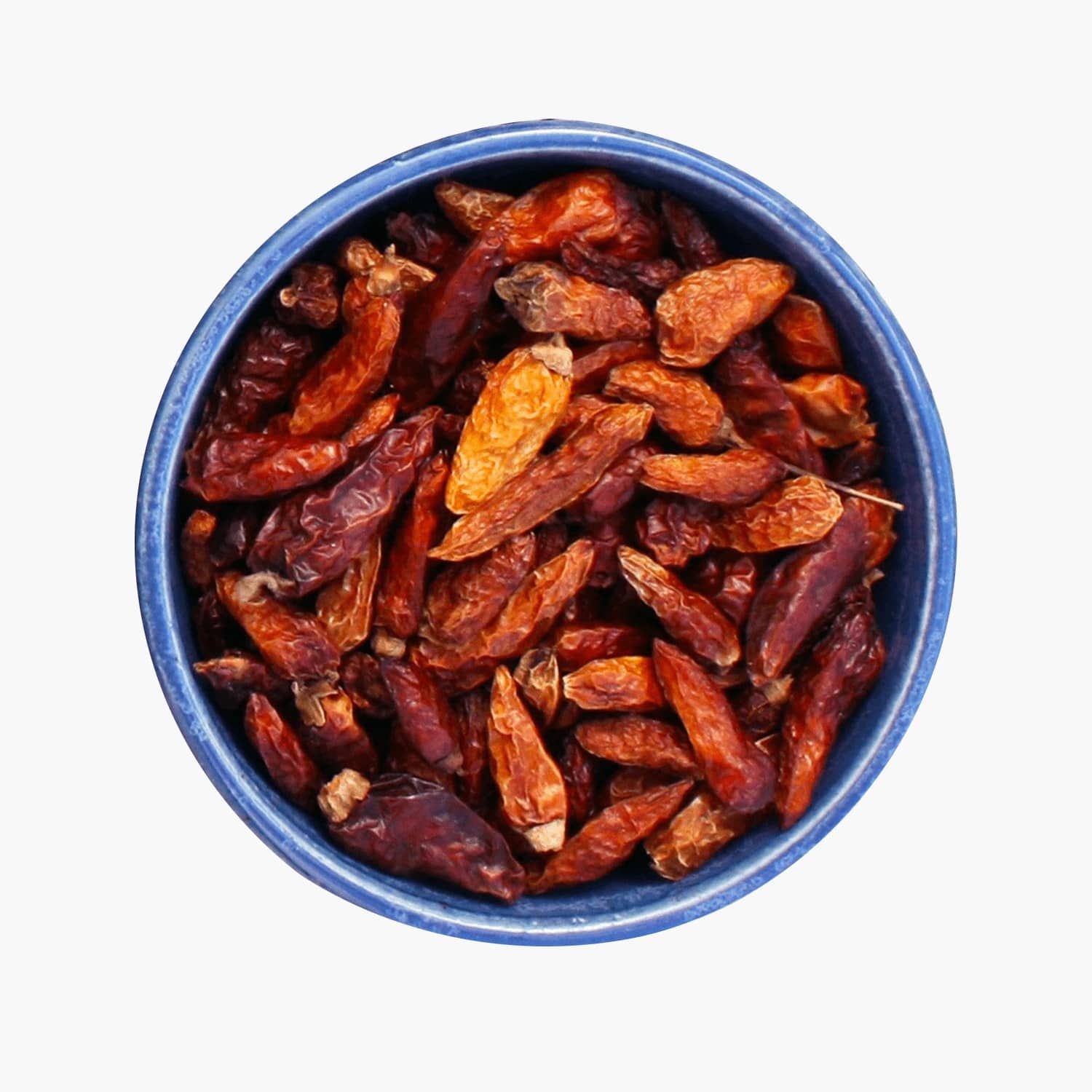 Épices entières
Explorez notre gamme d'épices entières, une réserve d'arômes pour accompagner votre talent culinaire. Leur fraîcheur garantit une saveur authentique à chaque plat.
Start Shopping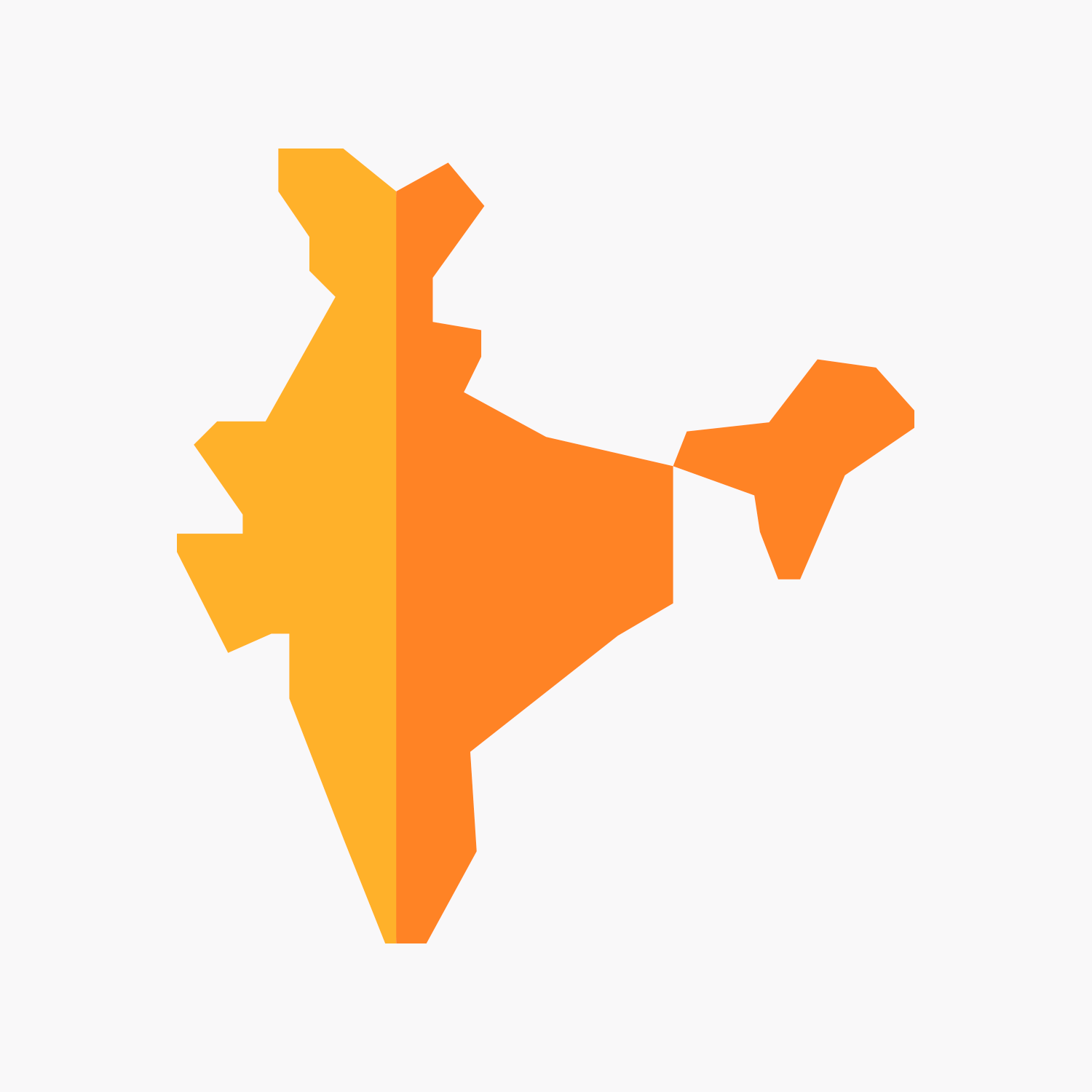 Inde
Un voyage savoureux au cœur de la cuisine indienne vous attends avec notre sélection d'épices. Sélectionnées par nos experts sur place, nos épices capturent l'essence des saveurs traditionnelles de l'Inde !
Start Shopping
Get rewarded
Earn up to 10% back in
rewards on your fidelity card.
Valid online with no minimum
SHOPPING
Get our products with
your Amazon Prime account.
Our products are also available through Amazon
OUR
GLUTEN FREE
VEGETARIAN
VEGAN
SELECTION
Latest
vegetarian
recipes
Sign up for our newsletter and be the first to get all the latest Colabrio's news and updates. Plus get an extra 20% off your next purchase.